This time of year, my must-have kitchen items are front and center in my cabinets and drawers.
My kitchen, like my closet, is arranged by season. I shift things around so they are readily available according to what I am most likely cooking and using during that specific time of year.
I'm not likely using my big roasting pans in the heat of summer, but I am VERY LIKELY using my favorite summer must have kitchen item, my ice cream maker. So it gets top billing in my cabinets!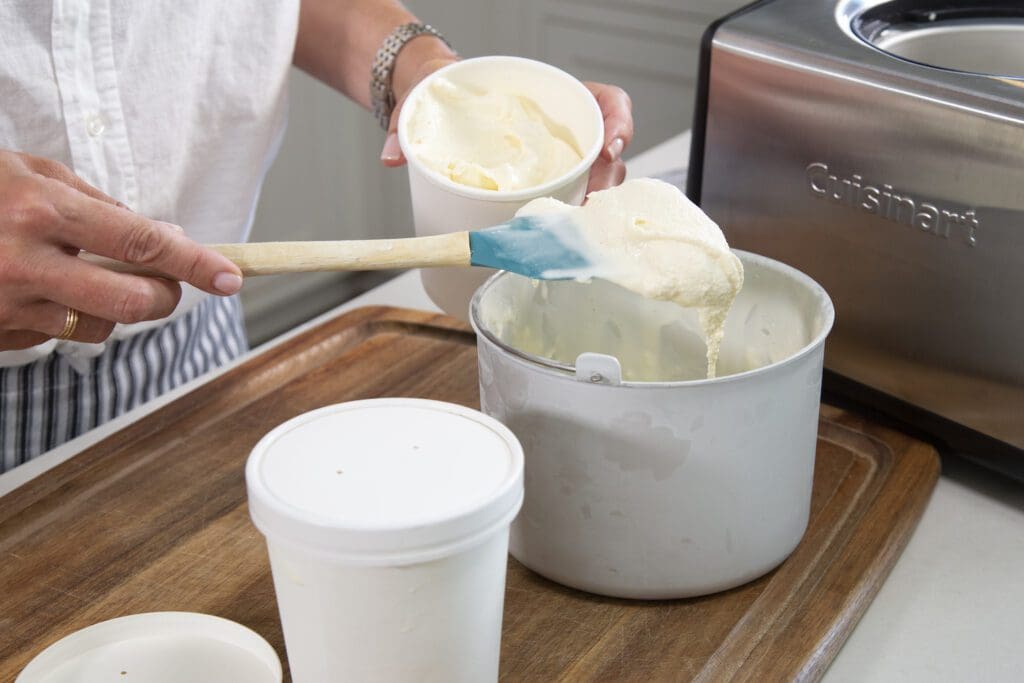 (This post contains affiliate links which simply means if you buy a product we suggest and link to, we get a small percentage for the recommendation. That's what allows us to provide great free content! Thanks for the support!
You all know I love to cook. But I haven't always. Back in the day when I first started cooking, I hated it. If you asked anyone who knew me in my 20s they would have nominated me least likely to succeed in a kitchen. They are, FO SHO, gobsmacked when they come across this site.
What I didn't have back then was the right kitchen tools or an ounce of confidence. When I had my boys and realized not cooking wasn't going to work as all they did was eat, I started accumulating the right tools to cook which created the confidence.
As they say, the rest is history. I LOVE sharing recipes with all of you and answering all of your cooking questions over on Instagram. It truly brings me so much joy!
Today I wanted to share those kitchen tools I prioritize in the summer! Hopefully they will bring you joy and confidence in cooking for your family!
Must Have Kitchen Items This Summer!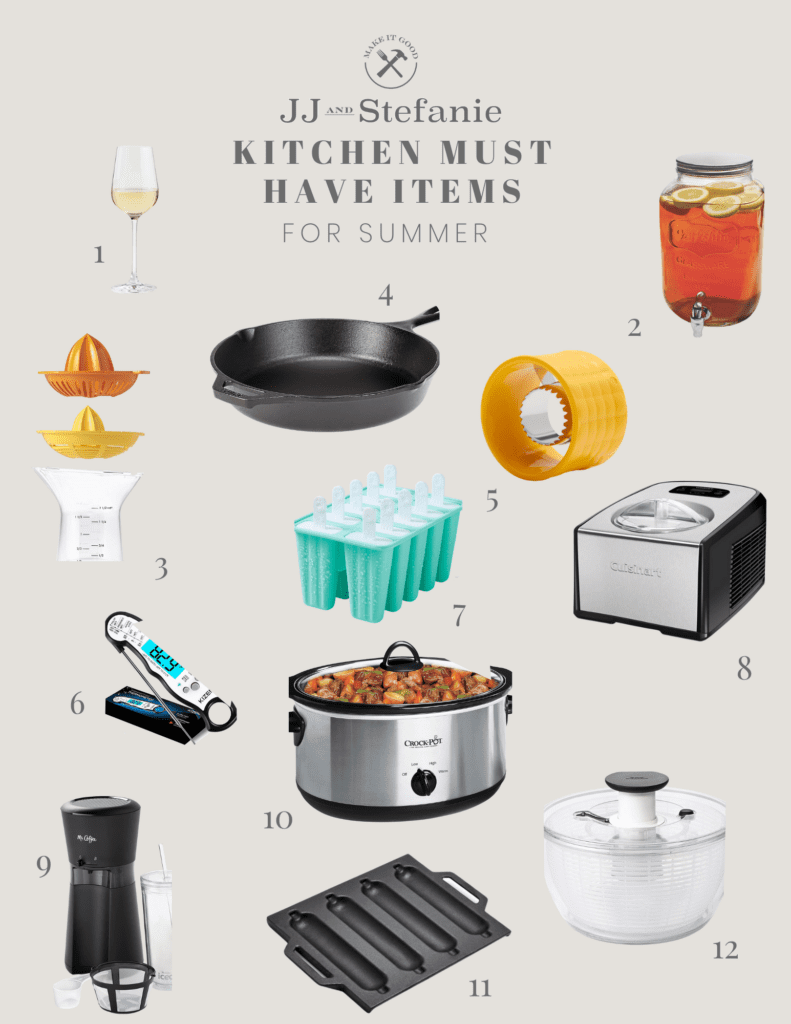 Enjoy all your summer cooking!