---
---
Making Your Home Hygge with Cozy Fall Decor
My fall decor style (and overall design style) could easily be summed up in one word I stole from the Danish … hygge.
Hygge [ hoog–uh ] – noun – (especially in reference to the Danish lifestyle) the feeling of coziness and contentment evoked by simple comforts, as being wrapped in a blanket, having good conversations … read more.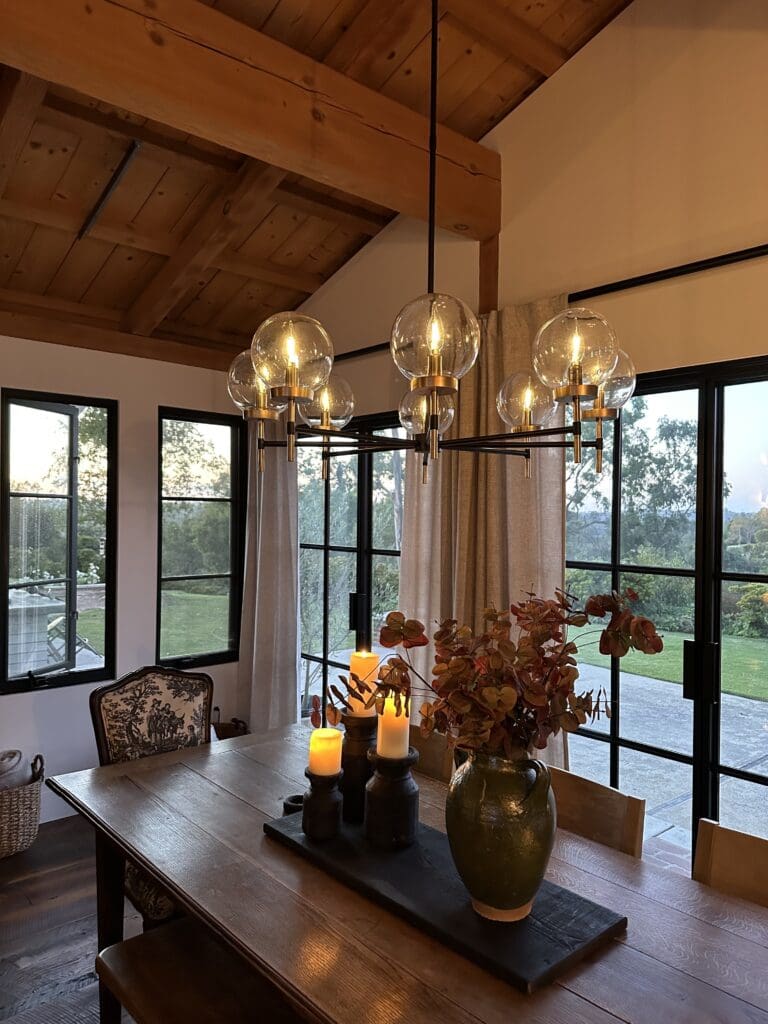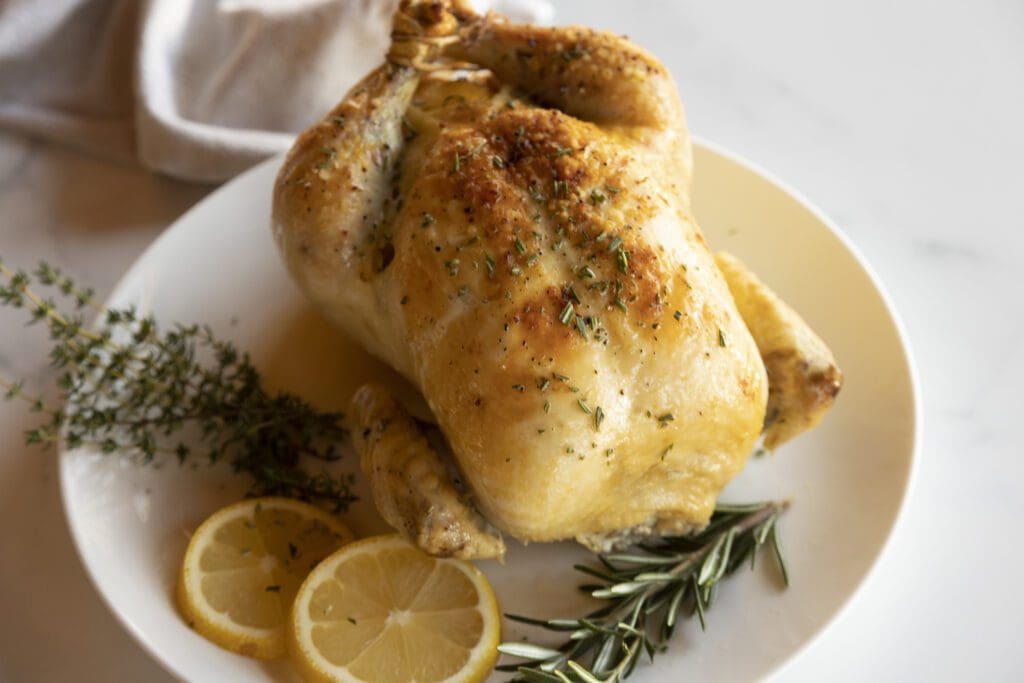 Oven Roasted Chickens
Double recipe makes three different meals!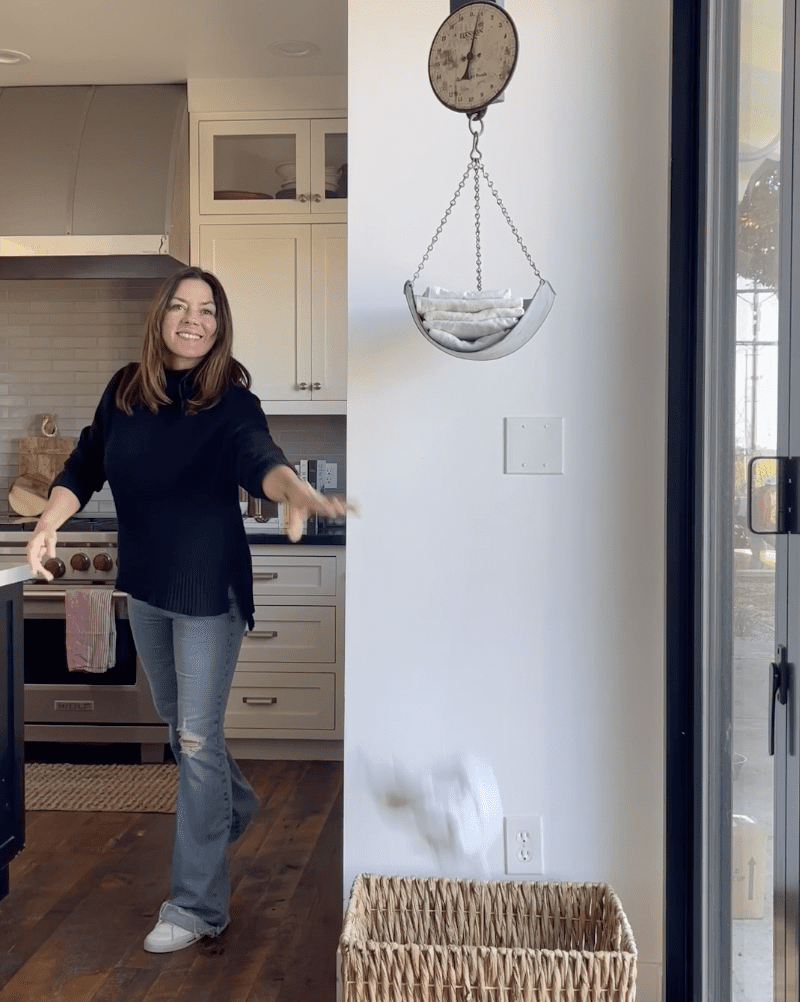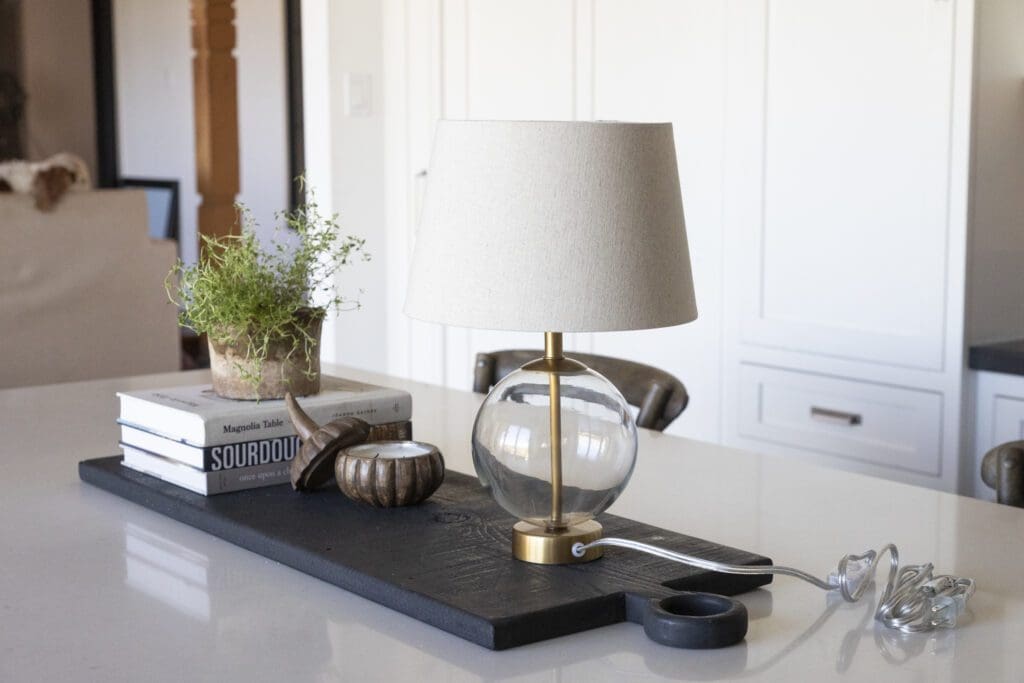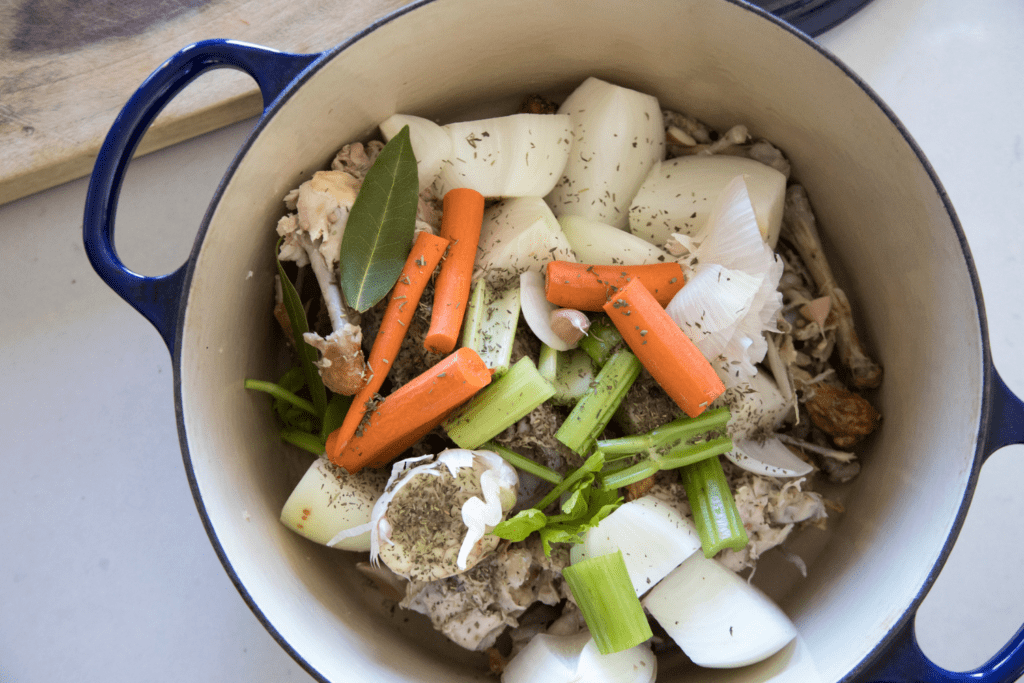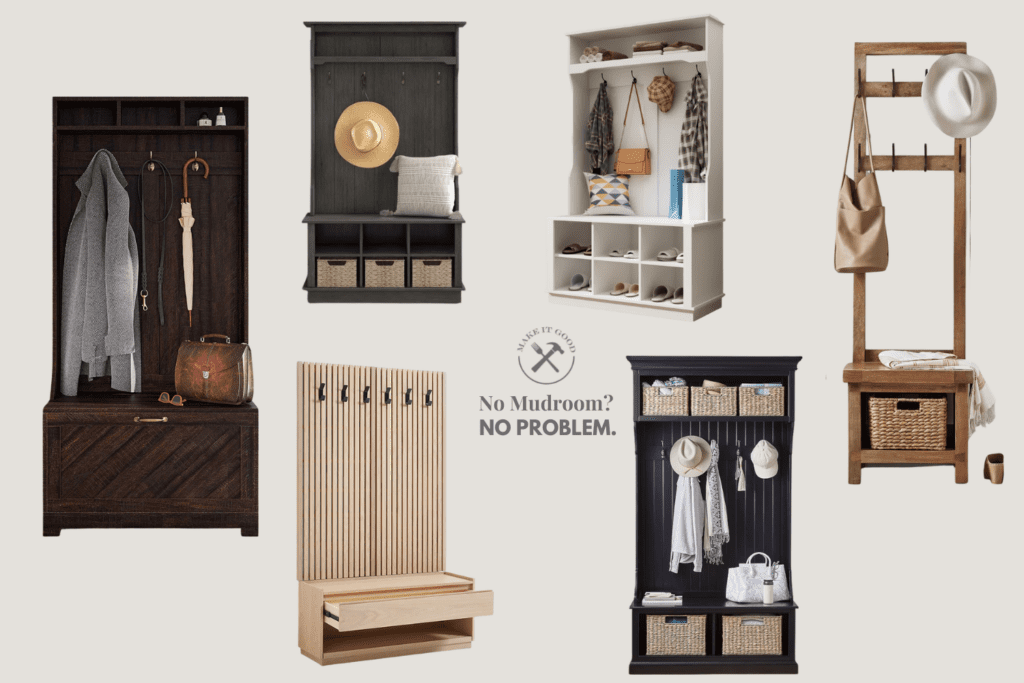 No Mudroom? No Problem!
Need a place to hang coats and drop boots this winter but you don't have an extra room? These Hall Trees are the perfect solution.